Styleguide and Corporate Design ≫ Couponbox.com
Styleguide and Corporate Design ≫ Couponbox.com
With our Couponbox brand, we want to provide a service that fully gives a wide audience of users the ability to use coupon codes and discounts for all relevant online shops free of charge. We focus all our energy on the development of this portal in order to be the best resource for our users with the most attractive and most coupons on the market.
Our quest for excellence and perfection is one of our core company values – that is why our online portal is one of the fastest growing couponing portals in the US. We would like to convey these values with our logo and our corporate design.
---
Our Logo
Our logo consists of an orange box combined with the grey "Couponbox" lettering. In case of a dark background, the color of the lettering changes to white. Important: The box remains orange. Only in case of an orange background, the box can be white as well.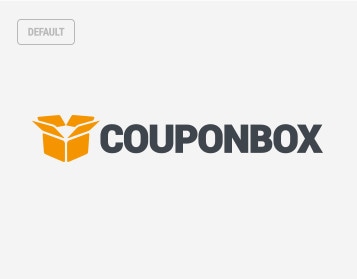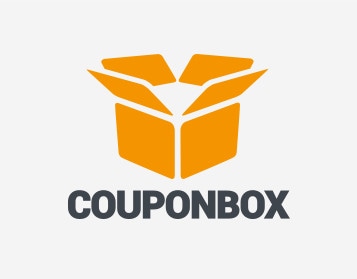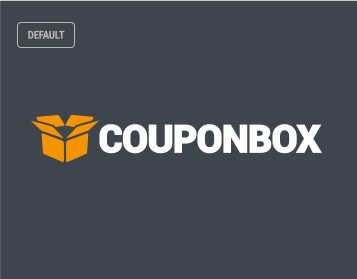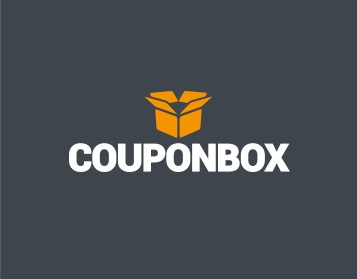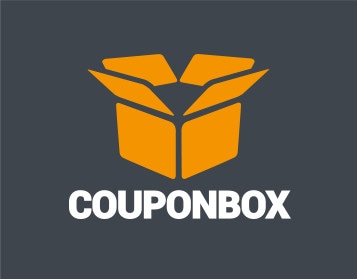 (last modified: 06/07/2016)
---
Logo Usage: Do's & Don'ts
The correct use of our logo - even on non-company sites - is very important to us. For this reason, we have subsequently made a list of our do's and don'ts, which explains the proper use of the Couponbox logo: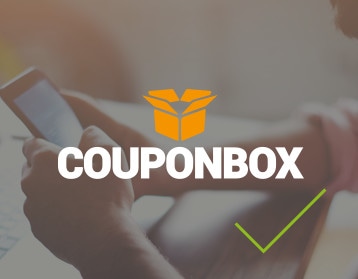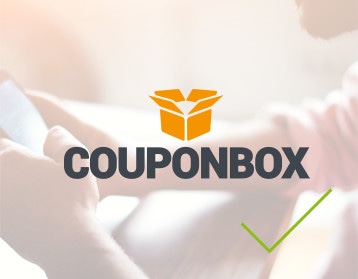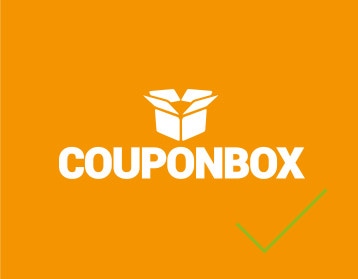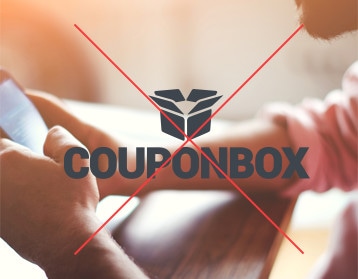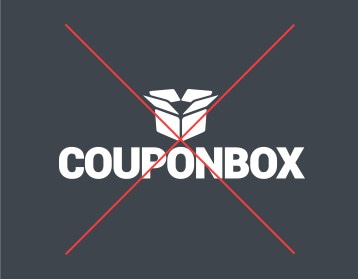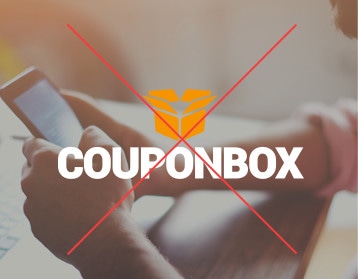 ---
Spelling of our Brand Name
Couponbox is one word that begins with a capital letter. Other spellings do not meet our specifications.





---
Our Colors
If you are browsing one of our portals, you are always confronted with these three basic colors. Both orange and grey are part of our logo. Blue is a color that is used primarily for links and buttons – anywhere where our users can perform an action.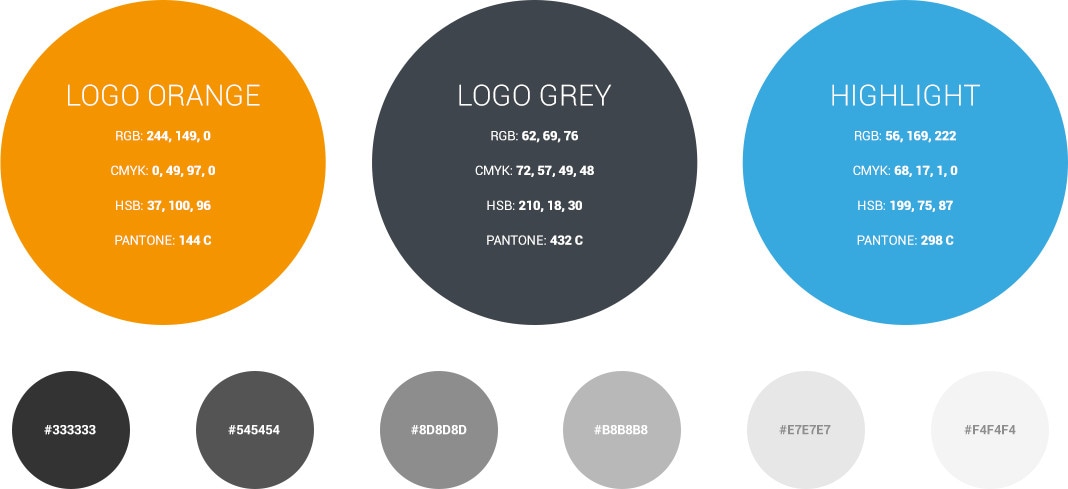 ---
Fonts
As a visitor to one of our portals, you have certainly noticed our three standard fonts. Their usage varies depending on the application:
"Roboto Light 300"
Usage: Headlines
Color: #545454 or #38a9de
Size: varies
"ROBOTO CONDENSED BOLD 700"
Usage: Buttons and menus
Color: varies
Size: varies
"Helvetica Regular"
Usage: Flow texts and paragraphs
Color: #545454
Size: 14px
---
Stationery