Make Tax Season Less Taxing
Save money on all the big online tax filing services and software. Filing taxes doesn't have to be a daunting task! With our best promo codes and deals below, you can keep more money in your pocket this tax season. Whether you're a freelancer, self-employed, an investor, or just doing a simple tax return, these savings have you covered. Bookmark this page to check for the latest deals and coupons as the tax deadline approaches. 
Save on tax filing and tax software deals
Important tax day information (2023 season)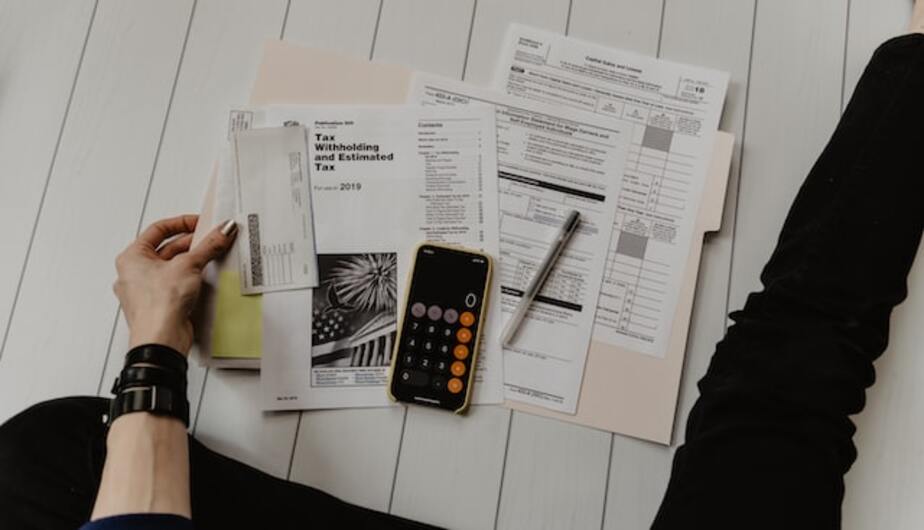 "Our new Constitution is now established, everything seems to promise it will be durable; but, in this world, nothing is certain except death and taxes" - Benjamin Franklin
The most common question about tax season is: When is tax day? Most American have until April 18, 2023. Even though the last day to file is usually April 15 the date is sometimes extended if it falls on a weekend or holiday.  
The next big question is, who should I choose to prepare and file my taxes this year? The answer to this question is a bit more complex. Filing taxes can be daunting, but the right filing software can make it easier! With the online tax filing software, you can file your state and federal taxes quickly and accurately while maximizing your returns. 
According to a CBS article, these are the best tax-preparing and filing services:
Finally, before your tax expert takes over, the last question to answer is how you can save on tax preparation and filing services.  To answer this question, we recommend you read on to find out which deals are right for you. 
Best tax filing options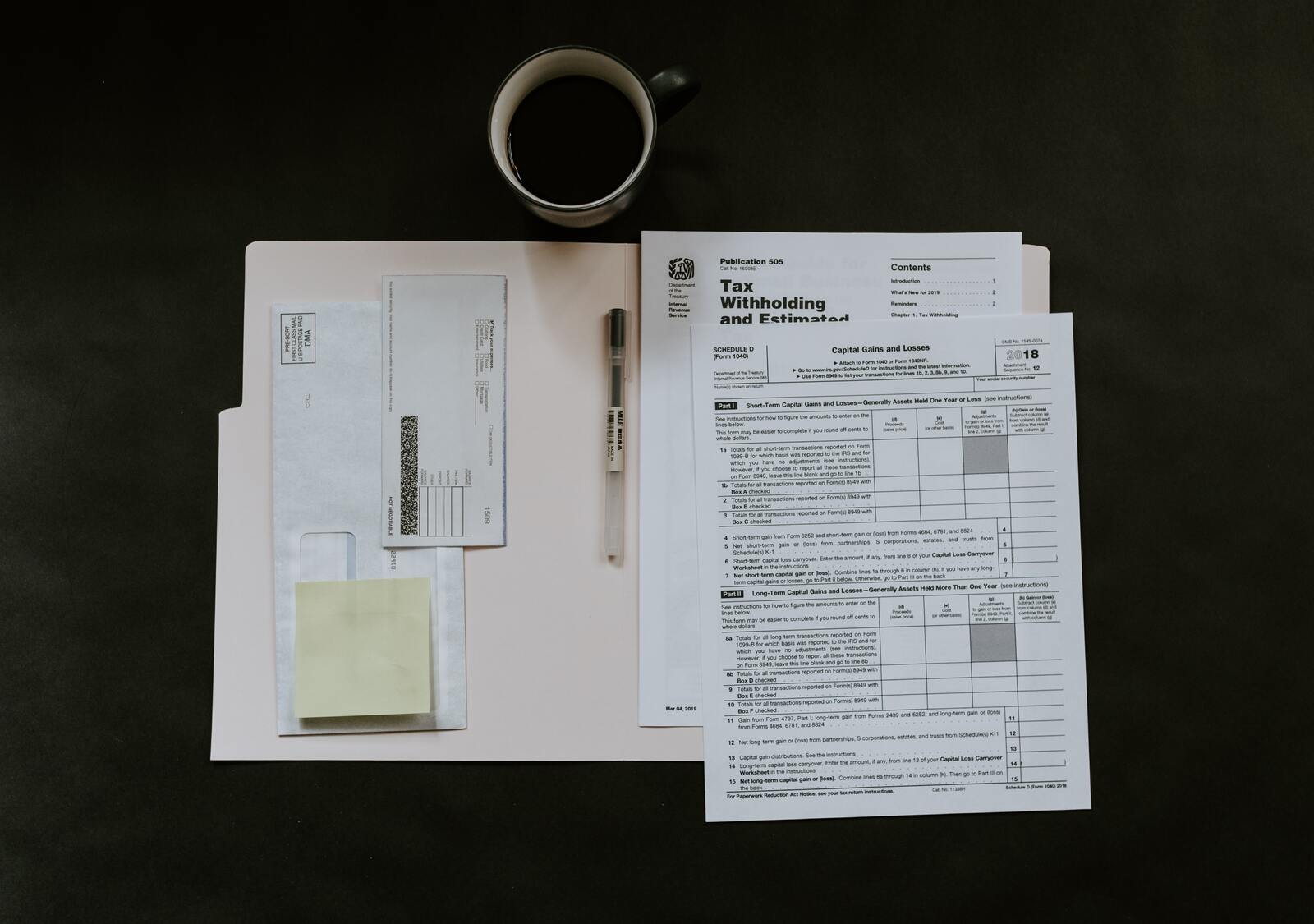 The best online tax filing software ensures you get all the credits and deductions you deserve without making it overwhelmingly difficult. Finding the most suitable one for you depends on your specific tax situation. 
If you are looking for a filing option with the most comprehensive, accurate but still straightforward features, the New York Times claims you should start with TurboTax's free edition. No problem if the free edition doesn't cover what you need; you will automatically be upgraded to the deluxe version if needed. 

If you have student loan interest to deal with the NYT recommends you use the H&R Block free online edition since this version covers the student loan interest deduction saving you $40 on your federal return and another $40 on your state tax. 
TurboTax software and online service discounts 
According to CNET, The New York Times and a few others TurboTax is the best overall tax software, here are their online filing and software discounts:
To maximize deductions and credits, file your taxes using the Deluxe package for  $39 (after a $20 discount) on federal return filings and $39 (after a $20 discount) on state return filings.

For those who have investments and rental property the DIY Premier package is on sale at $69 (was $89) for federal return filings and $39 (was $59) for state tax return filings.

To file personal and business income and expenses the self-employed package is now $30 off. You will pay $89 for federal and $39 for state taxes when you file your own taxes following the step-by-step guide from TurboTax.
When you want to do your taxes still but require on-demand help, unlimited assistance, and an expert review before filing these Live Assisted options are also on sale:
When you need help to identify and file deductions for home, donations and unemployment income the Live Assisted Deluxe package is on sale at $89 (was $129) for federal and $49 for state returns. 

The Live Assisted Premier option is perfect for those with investments and rental property. This option is on sale for only $139 (was $179) for federal tax returns and $49 ($10 dollars off) for state filings.

For those looking for help while filling personal & business income/expenses the Live Assisted self-employed option is on sale for $169 (initially priced at $209).
Then there are all the discounts on the TurboTax software are also in time for tax season: 
Basic CD/download for step-by-step guidance on sale for $40.

Deluxe CD/download for maximizing deductions on sale for $70.

Premier CD/download for investments and rental property on sale for $105.

Home and Business CD/download for personal/business expenses and self-employed on sale for $120.
H&R Block tax software and online service discounts
H&R Block has packages that include more deductions and more features at a more affordable price.
If you are looking to file taxes yourself using the H&R Block guide and tools, these are their available discounts: 
The Deluxe version is on sale for $29.75 / was $55.

Premium Version is on sale for $46.75 / was $75.

The self-employed version is on sale at $72.25 / was $110
For those looking for H&R Block tax software discounts, here is a short list:
H&R Block Basic software is on sale at $19.95 / was $20.95.

The most popular is the Deluxe + state software option on sale for $44.95 / was $54.95

The Premium tax software is on sale for $64.95 / was $74.95

Premium & Business tax software is on sale for $79.95 / was $89.95 
TaxAct deals and discounts
TaxAct deals offer tremendous value by including free access to tax experts when you start your return by 3/20.
Usually TaxAct online filing packages offer great value with these two options:
Their most popular Deluxe package is for filers with loans and children at only $24.95.

Save when you bundle your federal and state taxes alongside refund transfer and e-file concierge services. All these services plus audit defense in this bundle will cost you only $114.95 / which was initially priced at $229.75.
TaxSlayer deals and discounts
TaxSlayer has the lowest prices for federal tax returns: 
The classic package has the best value at $19.95 for federal returns and 39.95 for state tax returns across all their packages and is suited for most tax filers.

The premium package is $39.95 and includes phone and email support. 
Savings guide and tax saving tips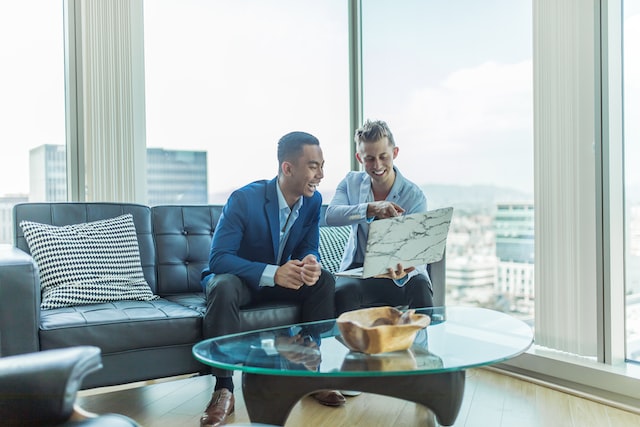 We have already listed most of the savings on tax filing services above, and now we will list the pros and costs of every one of the platforms along with the best discount for each. 
Best H&R Block discount
Free online federal and state tax return filing for simple returns. Great for students, those claiming unemployed income, W-2 employees and those claiming child tax credits. Check out the File online, Free online page for more details and reviews.
Best TurboTax discount
Free edition filing of state and federal taxes on simple returns for $0. Ideals for W-2 income and to maximize tax credits for dependents. View the TurboTax free edition page for more details and reviews. 
Best TaxAct promo code
TaxAct free option includes free expert assistance and is perfect for primary federal filers.  
Best TaxSlayer discount
The TaxSlayer simply free package includes a federal and state return for $0. 
FAQ's - Frequently asked questions about tax season and tax preparers
How much will you get back in taxes in 2023?
You'll be getting back a huge amount of money in taxes in 2023! With the right deductions and credits, you'll be able to get a massive return on your taxes in 2023.
How can you file an extension on the tax filing deadline?
To file an extension on the tax filing deadline, you must submit Form 4868 to the IRS by the tax filing deadline.
Other Tax season savings